Happy Valentine's Day, everyone! V-Day plans or not, I hope you're all enjoying time spent with those you love most. I know that I have two pretty cute Valentines to celebrate with this year, and I'll take any excuse to relish in a day dedicated to blush pink. Whenever I'm prepping for a holiday, especially one geared around date night, I like to create a look that goes hand in hand. Whether that's a festive manicure or bold red lip, it's fun to get into the spirit no matter the holiday. For today's post, I thought it would be fun to roundup a handful of romantic beauty looks that we've featured over the years on LaurenConrad.com. From whimsical hairdos to shimmery makeup tutorials, this list of beauty how-tos will really help you set the mood for the rest of the day. Keep scrolling to get inspired…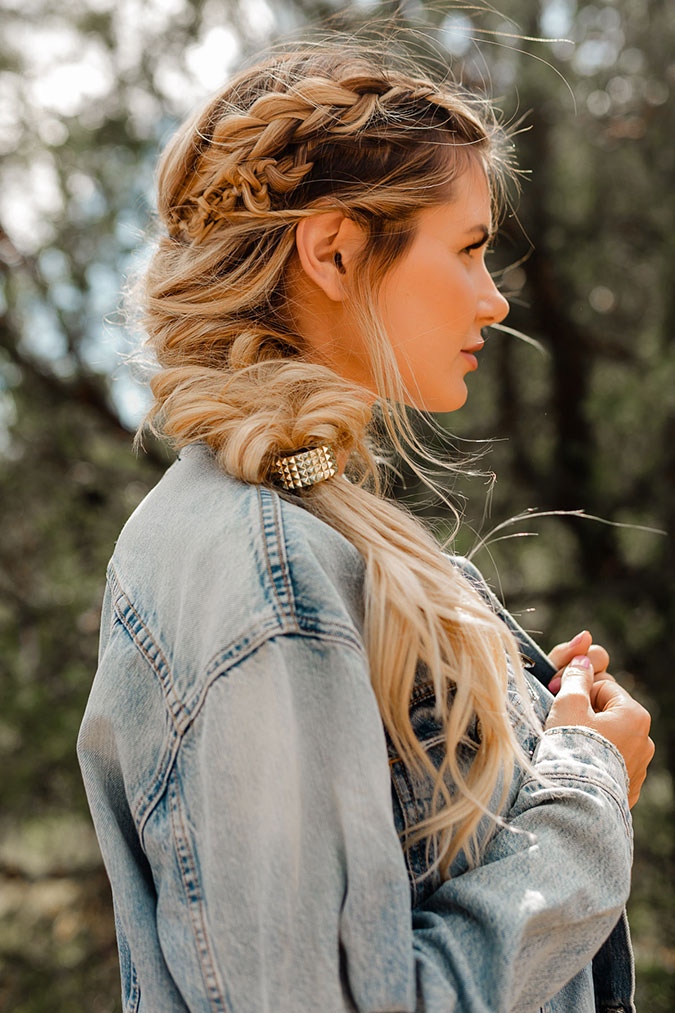 A No-Fuss Fishtail
There's nothing more romantic to me than an undone braid. Amber Fillerup Clark is an expert at hair tutorials, and this one is no exception.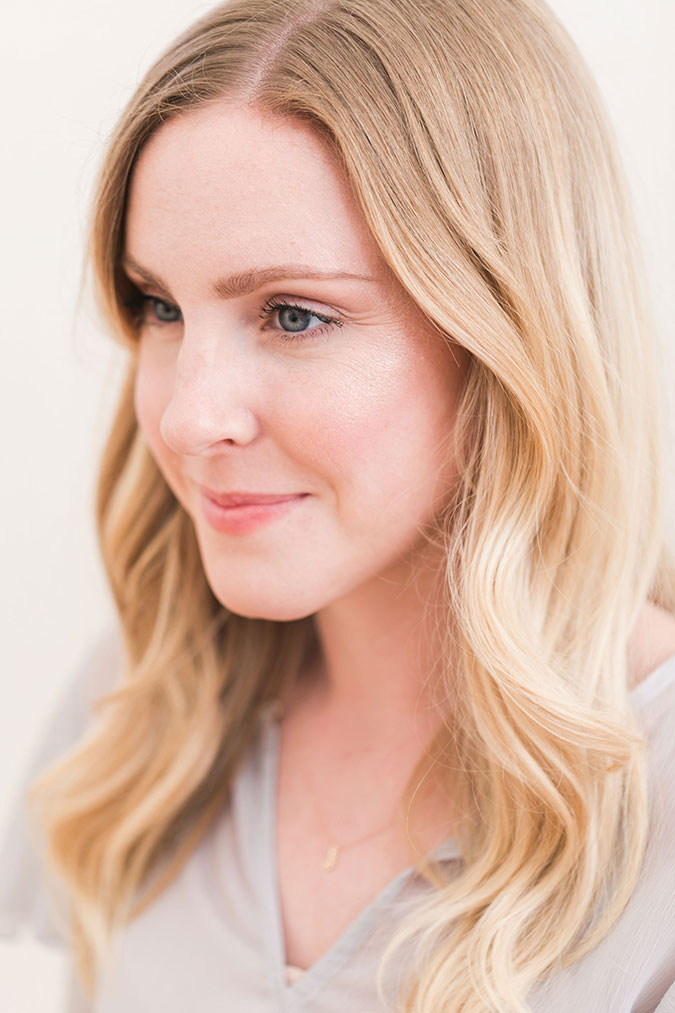 Shimmer Makeup
I don't like to go all out with my own makeup, so this subtle hint of shimmer is a sweet way to celebrate.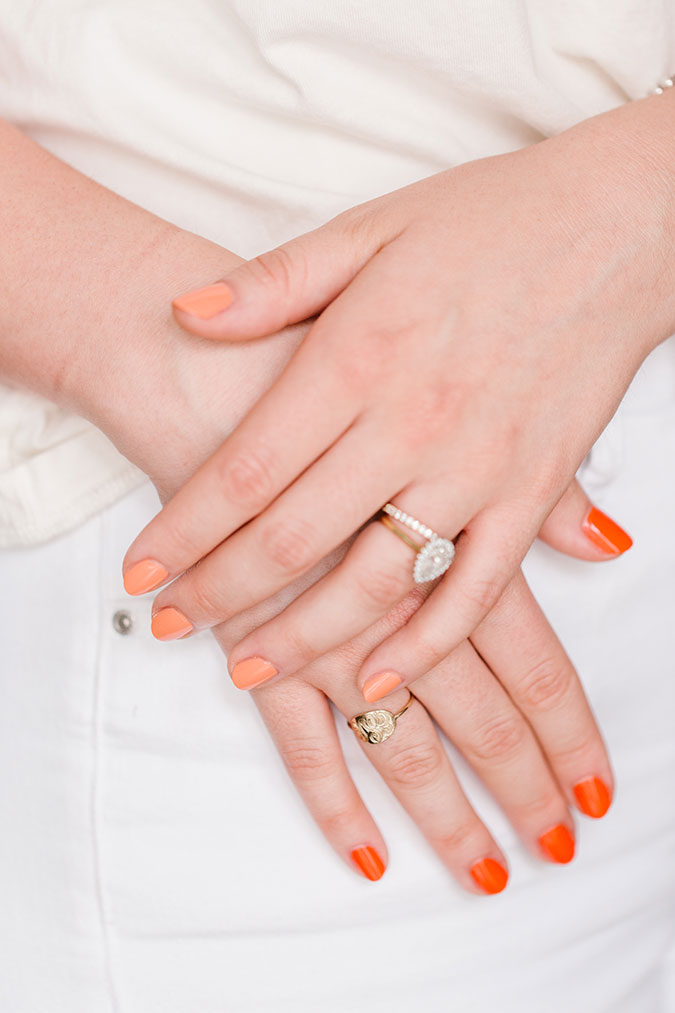 A Two-Tone Manicure
I'm smitten with two-tone manicures lately. Try mixing different shades of pink or red for the perfect Valentine's Day manicure.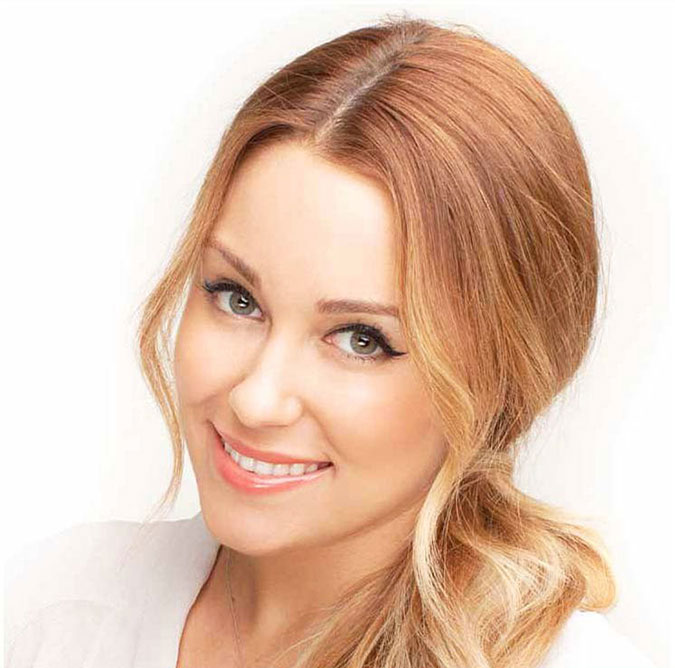 How to Get the Perfect Winged Eyeliner
It's all about the eyes with this winged eyeliner tutorial. I've been doing it for as long as I can remember, and I'm still into it.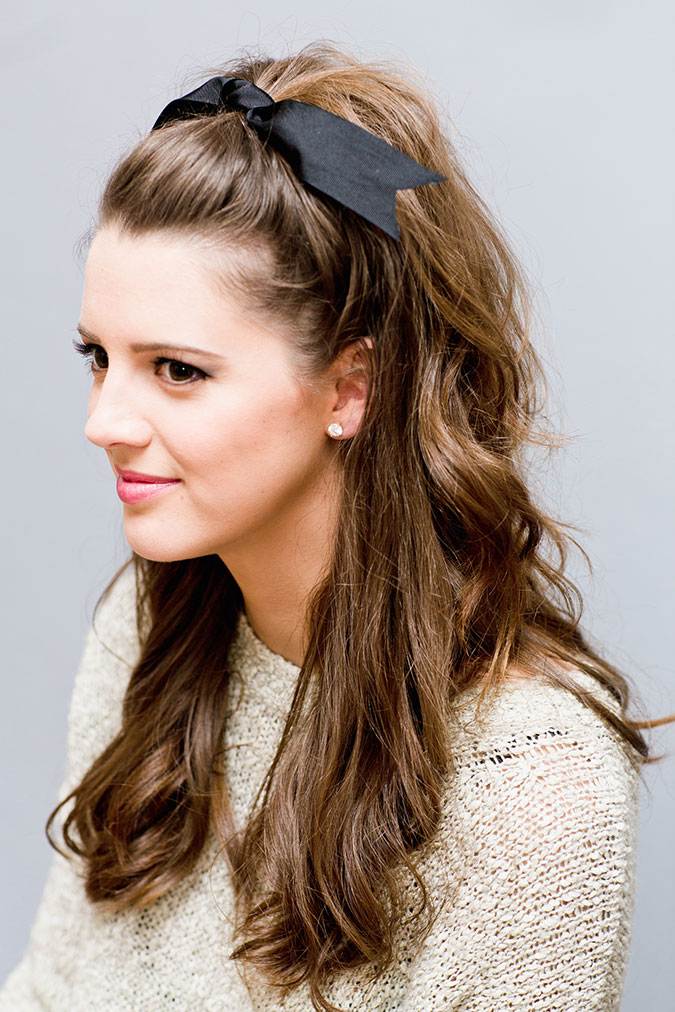 Brigitte Bardot-Inspired Hair
Bouncy curls tied with a bow—what could be more perfect for Valentine's Day?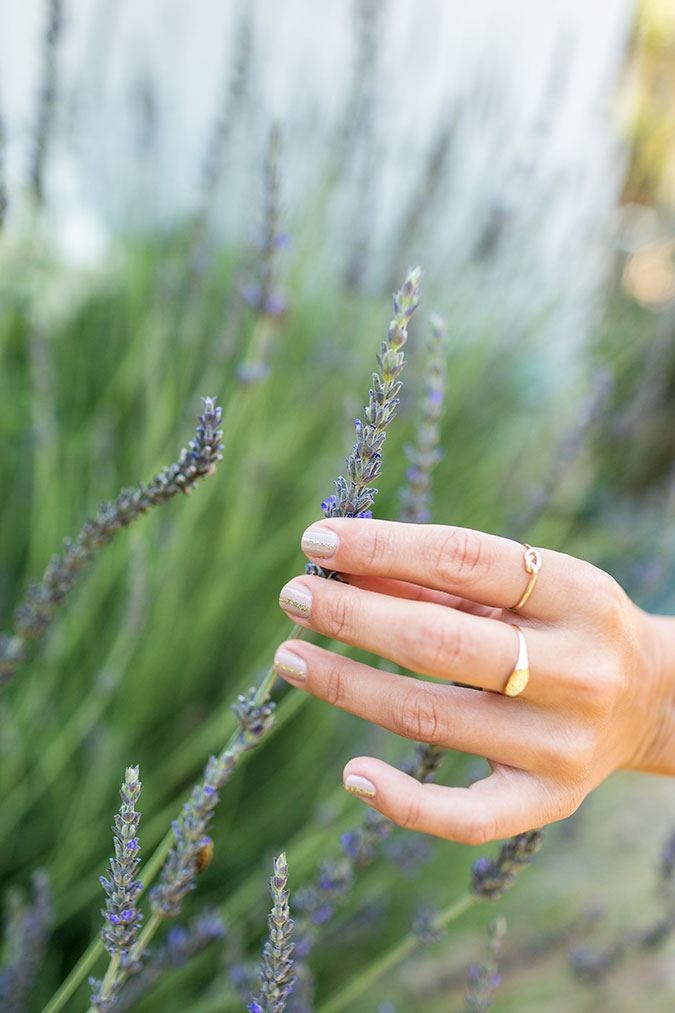 3 Subtle and Sparkly Manicures
Here I go again with the sparkle, but these three manicures are definitely some of my favorites.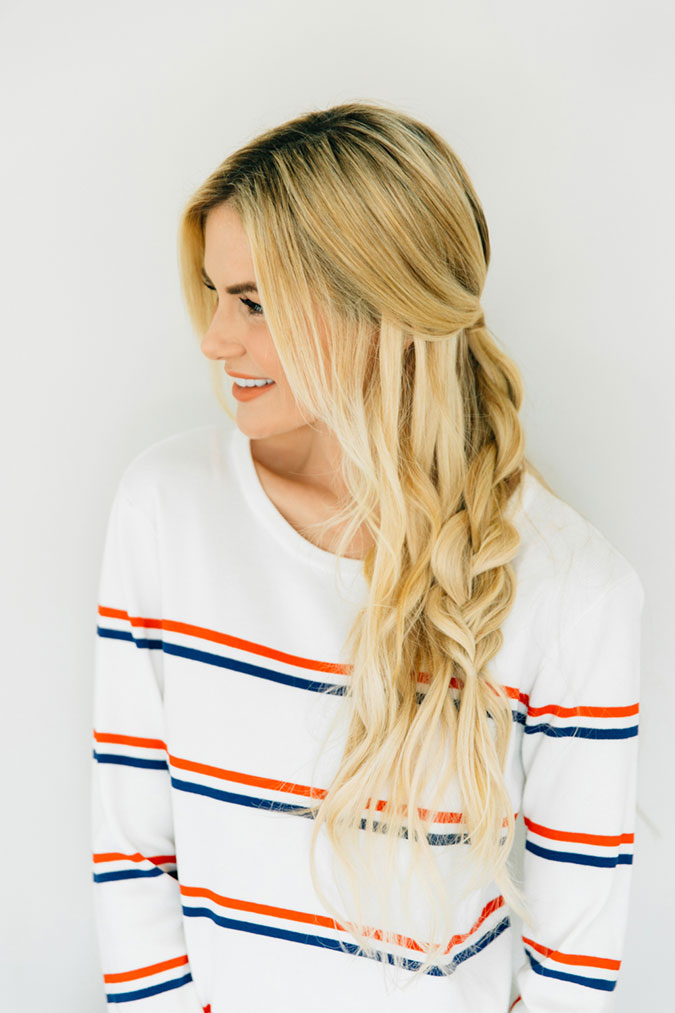 A Half-Updo Messy Braid
This hair tutorial will take you minutes to achieve and looks perfectly imperfect every time.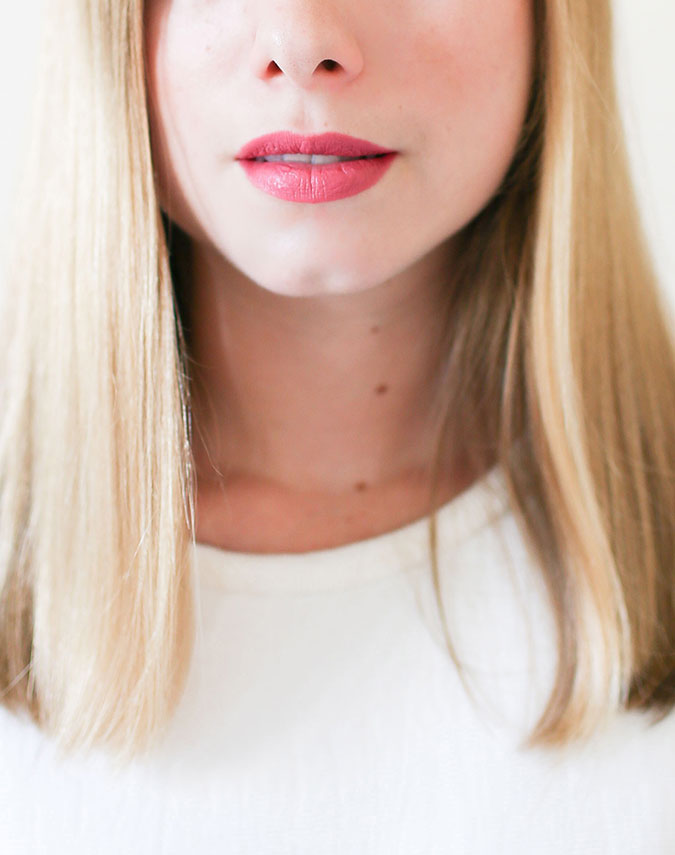 How to Make Any Lipstick Matte
Switch up classic red lipstick by creating a soft matte effect. Pucker up!
How are you spending Valentine's Day?
Let me know in the comments!
XO Lauren
Affiliate links may have been used in this post.