With each season comes a new rollout of weather appropriate accessories. This month we're swapping out our straw handbags for a handful of new fall favorites. That's right, we've been following the handbag trends, and it looks like we have quite a few stylish silhouettes. From bags with major personality to backpacks and satchels, this handbag rotation will be giving you arm candy all season long. Keep scrolling to see not one, but six fall trends that we can't wait to add to our accessory arsenal…
Conversation Bags
Let your handbag do all the talking with one of these cute and spunky picks. Whether it has cat ears, is heart-shaped, or is embellished with sequins, why not choose a bag with just as big of a personality as you do. These adorable options are too good to pass up!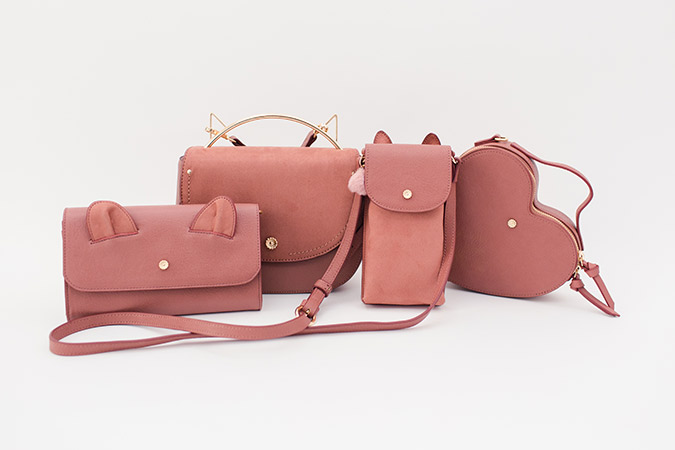 shop this look…

Metallic Bags
We share Lauren's affinity for all things that shine, especially now that the holiday season is almost upon us. Rose gold, yellow gold, or silver, a metallic handbag is the perfect party accessory.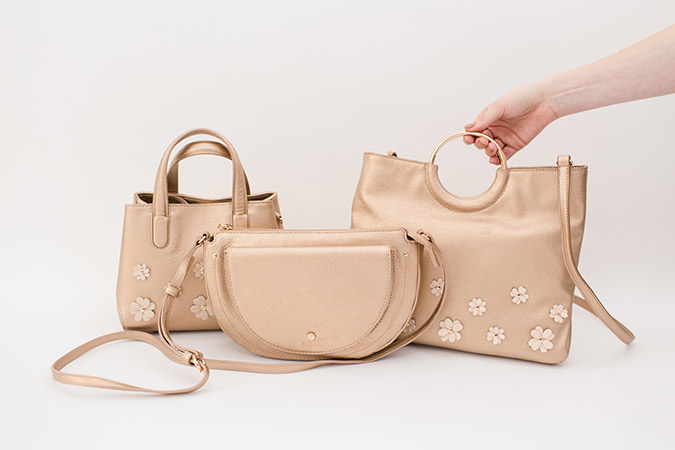 shop this look…

Backpacks
We can't think of a better (or chicer!) way to hold all of your necessities. Backpacks are one of the more versatile pieces in our closets, and the options are pretty endless this season. We may be biased, but Lauren sure has some adorable backpacks in her LC Lauren Conrad collection.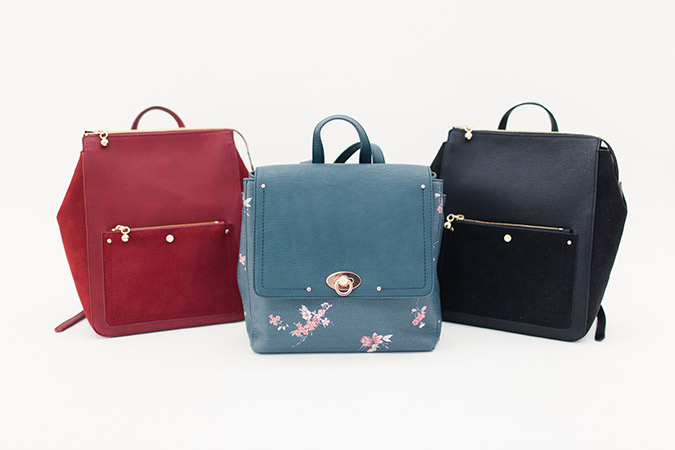 shop this look…

Circle Bags
Circle bags are the perfect way to make a subtle statement. No matter the size, there's something about circle bags that gives them a cool girl kind of vibe. We're obsessed!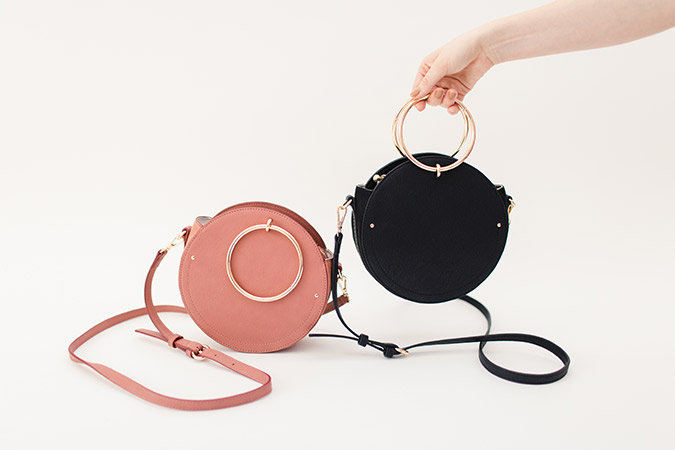 shop this look…

Lady Bags
Don't let the name fool you—lady bags are a strong finishing touch to any outfit. These satchel type bags are usually over the shoulder and a whole lot of pretty. This LC Lauren Conrad convertible satchel is our personal fave and even comes in four fall appropriate colors.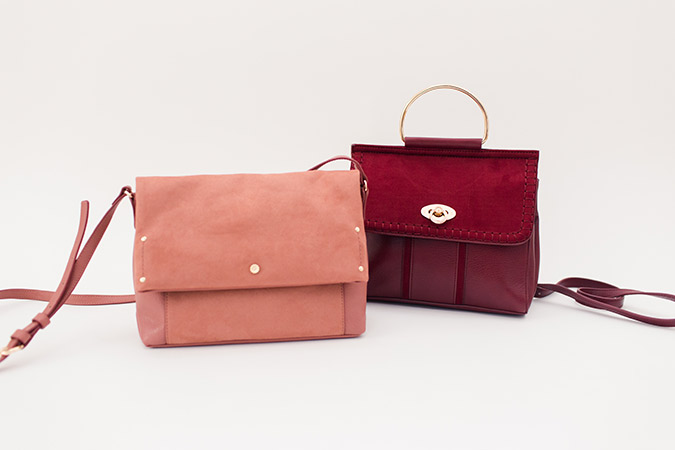 shop this look…

Ring Bags
If a handbag has chic hardware you can count us in. Ring bags have been on our radar for the past few seasons and we're happy to see that they're a strong contender this fall too.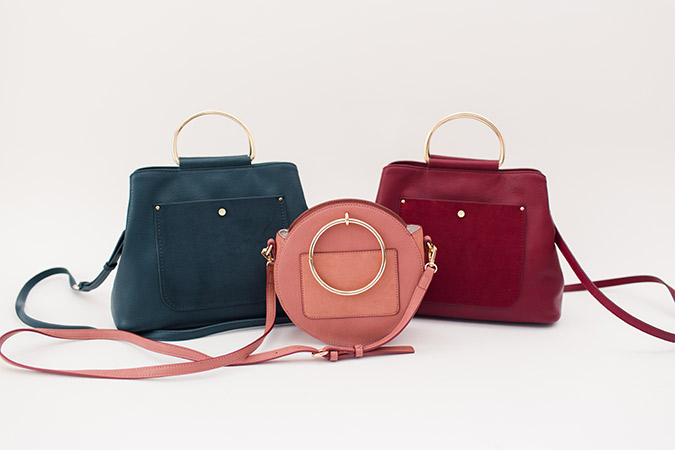 shop this look…

Which one of these handbag trends is your favorite?
Let us know in the comments!
XO Team LC
Shop This Story…

Photos: Jessi Burrone for LaurenConrad.com
Affiliate links may have been used in this post.