Even though I've only been a mom for a little under a year, I can hardly remember my life without little Liam. Celebrating my first Mother's Day really put into perspective all of the special moments I've had with my own mother, and I'm so thankful that I get to do the same with my little guy. So in honor of our Motherhood May themed month, in today's Tuesday Ten I wanted to take a moment to stop and reflect on some of my most cherished moments over the past 10 months. From milestones like our first holidays together as a family of three to spending quality time at the beach, being a mama sure is the most rewarding thing I've done thus far. If you feel like walking down memory lane with me (and seeing some adorable baby rolls), keep scrolling…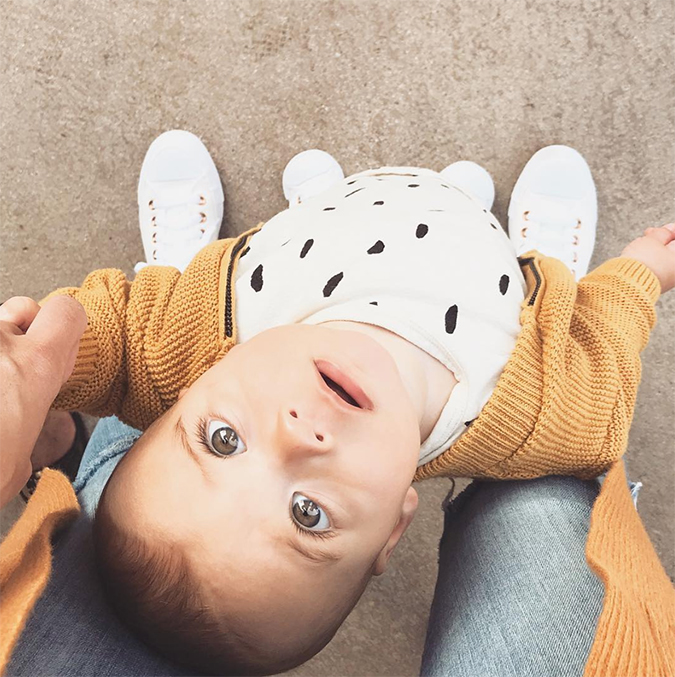 1. Matching while we still can.
Because as much as I want him to, he won't want to match with me forever.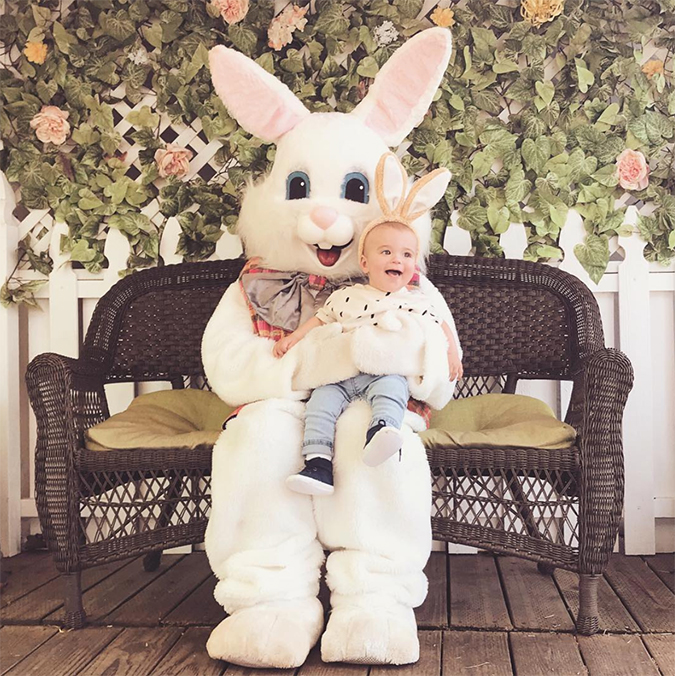 2. Celebrating holidays.
Experiencing holidays and special occasions through a baby's eyes is unlike anything else. Everything is so much more exciting!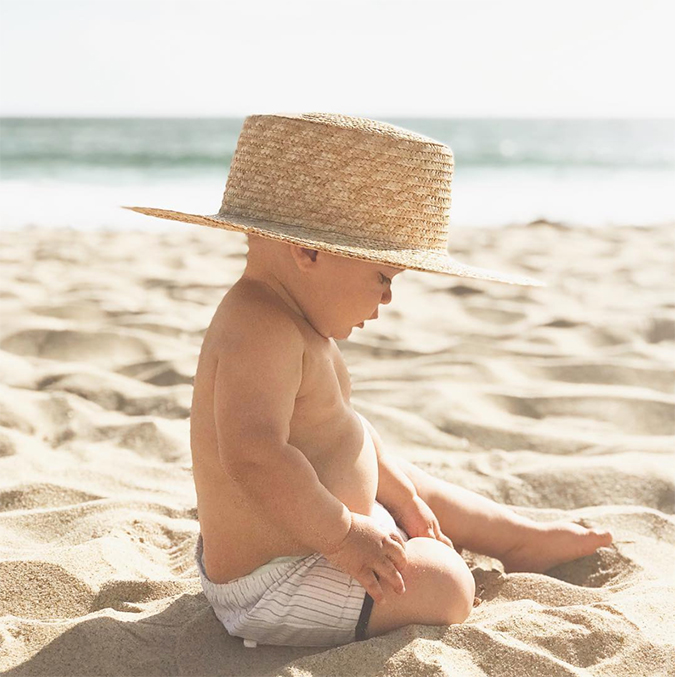 3. Watching him grow.
I can't even blink without him reaching another milestone. How long until he can fit into my hats?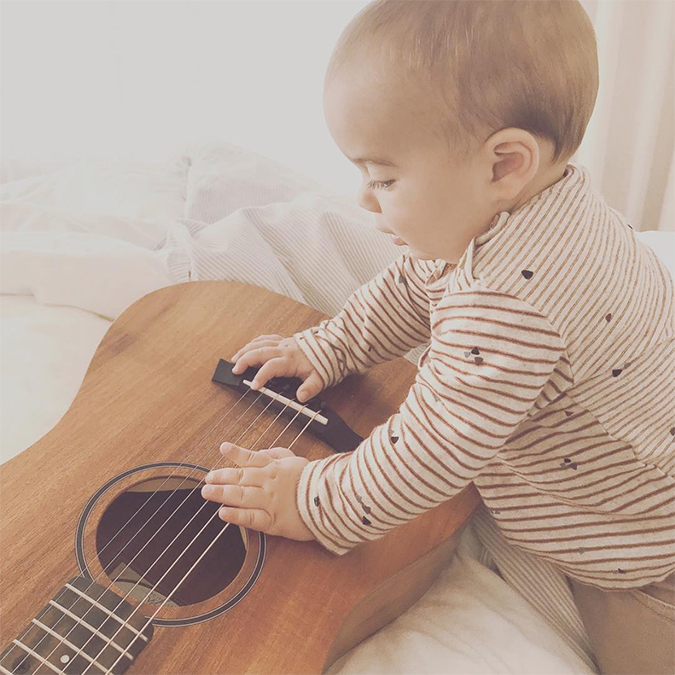 4. Sharing hobbies.
Let's just say that his dad would be pretty excited if he picked up the guitar one day.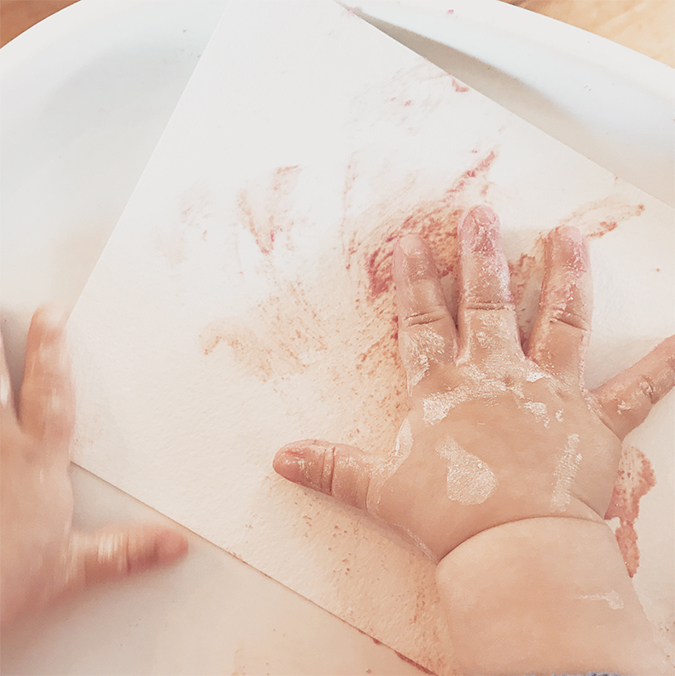 5. Getting messy.
Is there anything cuter than chubby little hands covered in finger paint? Nope.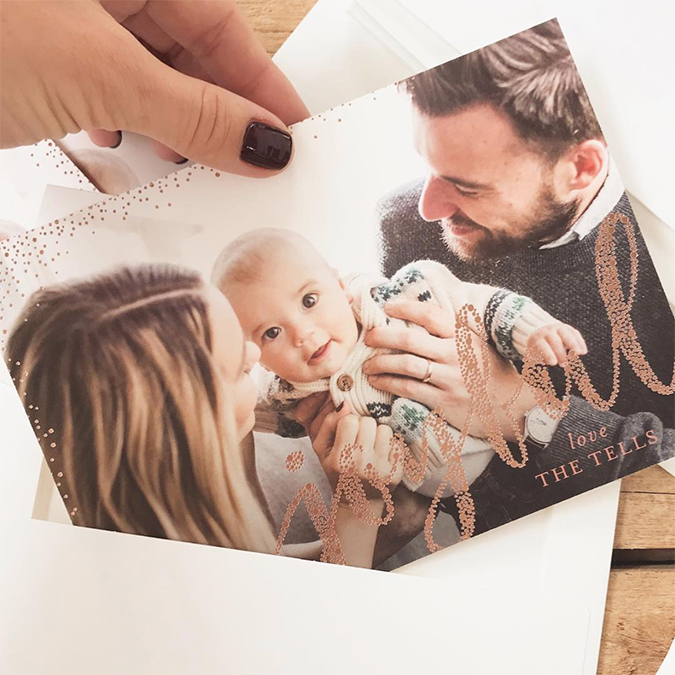 6. Experiencing life as a family of 3.
I really can't imagine our lives without this little guy in it.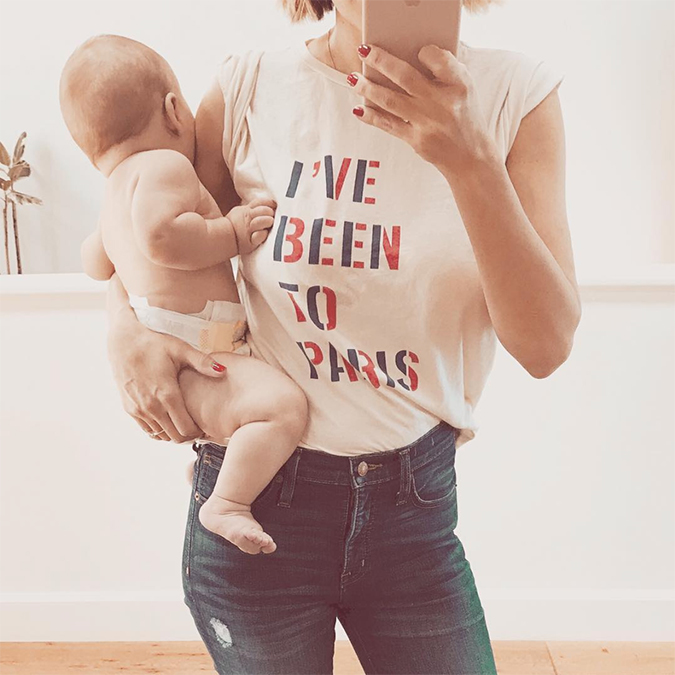 7. The new normal.
Most of my days look something like this, and I wouldn't trade it for the world.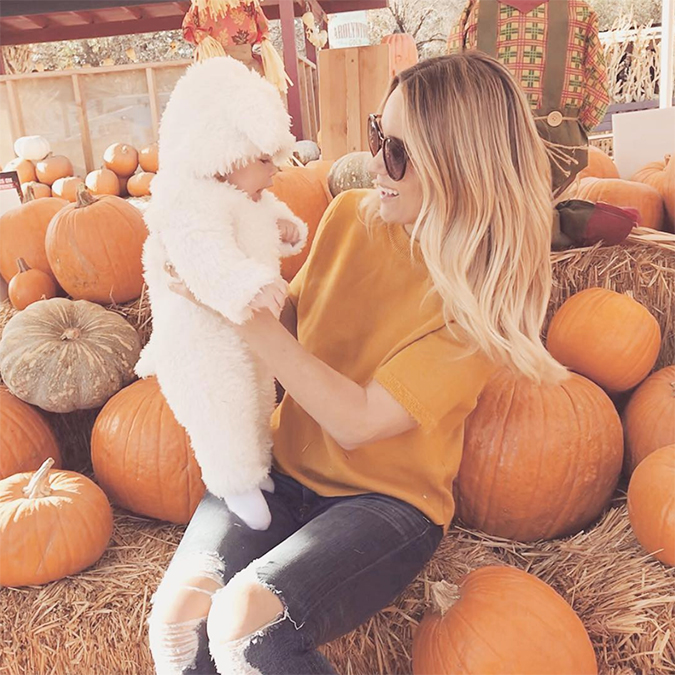 8. Playing dress up.
I'm savoring the ability to dress him up while I still can. This little lamb look at the pumpkin patch is one of my favorites.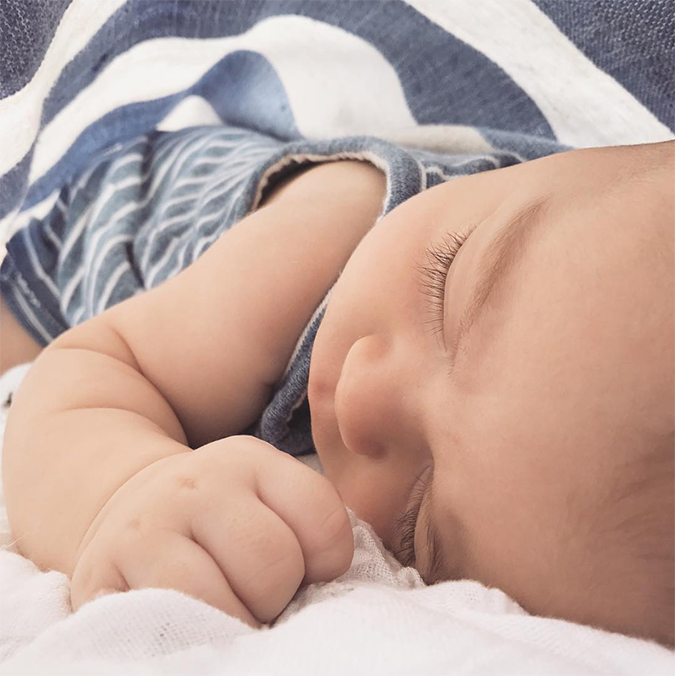 9. Precious moments.
Is there anything sweeter and more peaceful than a sleeping baby?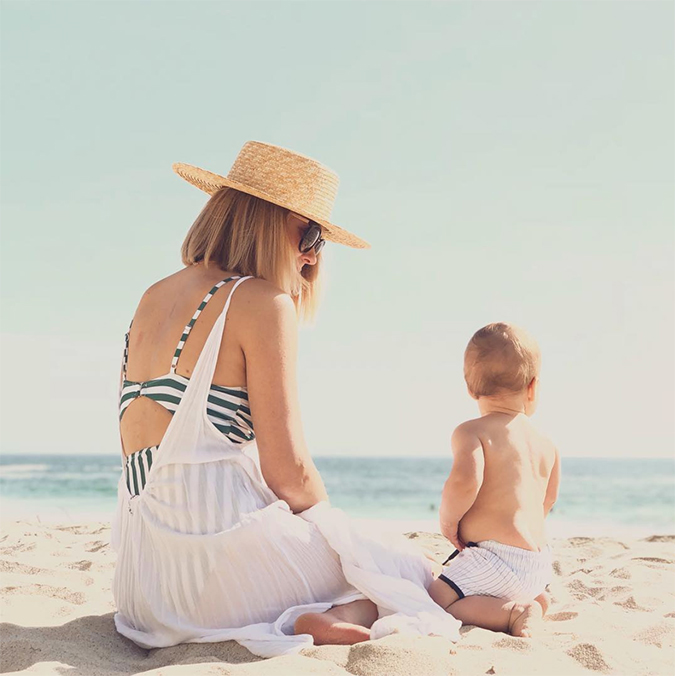 10. Beach days.
I hope he grows up to love the ocean as much as his mama does.
The only thing I can think about as I put this blog post together is that time truly flies by. Am I right? While watching Liam grow is exciting, I miss the tiny baby he was just a few short months ago!
For all of the mamas out there, what are some of your favorite moments?
Feel free to share your experiences with me in the comments!
XO Lauren
Affiliate links may have been used in this post.